[vc_row][vc_column][vc_column_text]
Yahoo! says CRE shows warning signs
[/vc_column_text][/vc_column][/vc_row][vc_row][vc_column width="1/2″][vc_column_text]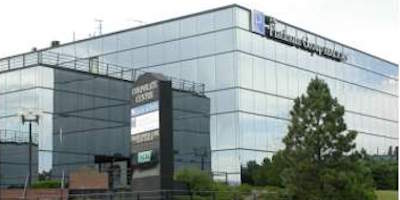 [/vc_column_text][/vc_column][vc_column width="1/2″][vc_column_text]Commercial real estate recently had its second-best January in history. But Yahoo! says CRE shows warning signs of decline in the future because transactions are down.
[/vc_column_text][/vc_column][/vc_row][vc_row][vc_column][vc_column_text]
On March 2nd, Lawrence Lewetinn of Yahoo! wrote this:
The U.S. commercial real estate market just posted its second-best January ever, with $44.6 billion in transactions for that month alone, according to Real Capital Analytics. The data firm's figures tally properties and portfolios of such things as office complexes and income-producing apartment buildings valued above $2.5 million.
January's number combined with the $73 billion in transactions for December brings the commercial property market to its highest dollar total for any 60-day period ever.
While the dollar number is up 12.7% from last year, the volume of transactions is down 7% from January 2015, notes Jim Costello, vice president of Real Capital Analytics.
"It is the momentum issue that's of concern," he said. "A sign of reduced liquidity and fewer transactions, that's a bit of a caution flag. … It's still a huge number of deals that happened in in the month, but it's a momentum issue that has people concerned."
The type of transaction also gives Costello some concern. "A significant portion of it – 42% – was tied up in portfolio or entity-level sales," he said. "That's a situation where a very large capital source, often a global capital source, will come in and buy a whole slew of buildings at once."
[/vc_column_text][/vc_column][/vc_row][vc_row][vc_column][vc_column_text]To read the whole article on Yahoo! Finance, click here.
If you'd like more information on commercial real estate in Colorado Springs, you're at the right place! Call us today at: (719) 520-9500, or email us at: info@frontrangecommercial.com.[/vc_column_text][/vc_column][/vc_row]