Memorial North Hospital Expansion to Include Pediatric Unit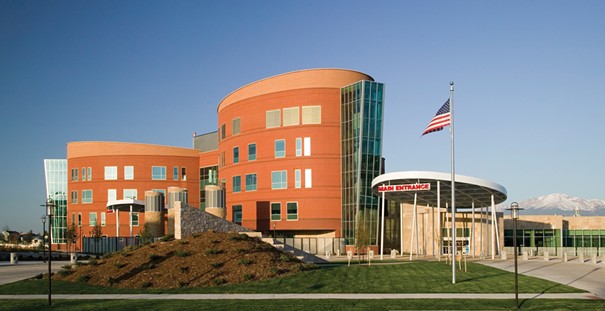 So far, families who want full-service pediatric care in Colorado have had to head Denver way. But according to UC Health, Colorado Springs will join the ranks of cities with top-notch children hospitals in the near future–at Memorial North.
In a CSBJ.com article recently published, Mr. Grossman says:
Nine years ago, Memorial Hospital North opened as a small community hospital. That's not the case anymore, as University of Colorado Health confirmed this week.

UCHealth officials announced plans for an $85 million expansion project at Memorial Hospital North, which will offer "new, advanced services for patients" at the full-service hospital, according to a news release from the health system.

The expansion will add about 130,000 square feet to the existing 230,000-square-foot facility at the intersection of Briargate Parkway and North Union Boulevard.

The design of the new inpatient addition will complement plans by Children's Hospital Colorado to build a full-service pediatric hospital on the Memorial Hospital North campus. Both the Memorial and Children's projects are expected to be completed in 2018. Memorial Health CEO George Hayes said the two hospitals will be physically connected.

Dr. Jose Melendez, Memorial Hospital's chief medical officer, said those new services will include a more robust oncology department to support the newly expanded radiation oncology unit, as well as a robotic surgical unit.